Hi! I have recently begun branching out, so to speak, in regards to my ETSY shop. I love to illustrate, and I still adore making ACEOs (Art Cards, Editions, and Originals), but I also make other things, like creative magnets and recycled magazine bangle bracelets.

Well, I've recently discovered the joy of TAGS! You know what I mean, gift tags that can be used as a special accent on a present, or label tags to put on whatever you want to label :) The uses for these tags are pretty broad... depending on what they're made of, you can use them in your art (scrapbooking, mixed media, etc.) to embellishments on objects, favors, or even key chains! The possibilities are endless!

Creating tags is literally so much fun, and your creativity when it comes to them is limited only by your own imagination! You can stamp them, decoupage them, cut them out of wood, illustrate your own unique designs on them, etc... I have a lot of interesting ideas that I'm planning on working on in the near future.

Here are some that are currently listed on Etsy by a variety of artists... I particularly find these tags very interesting. Do YOU make tags? Maybe you will after seeing these!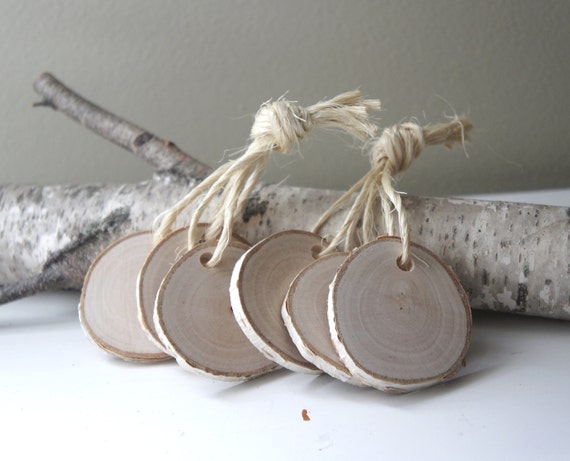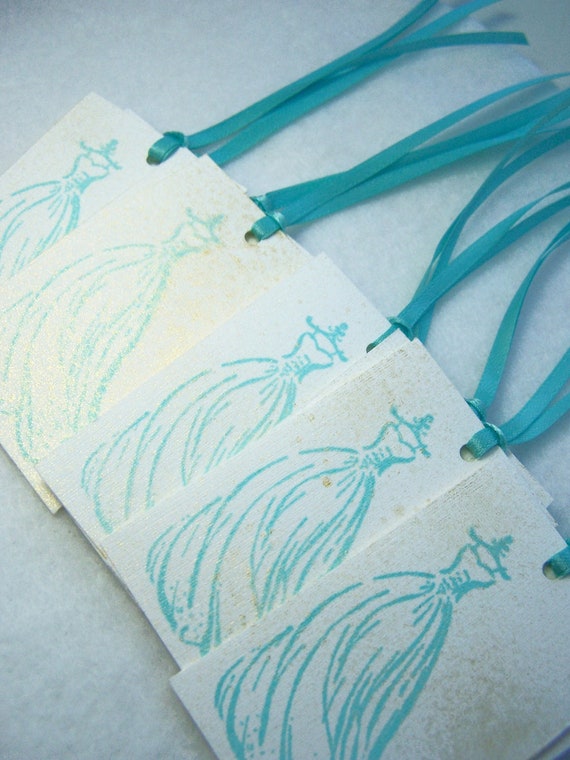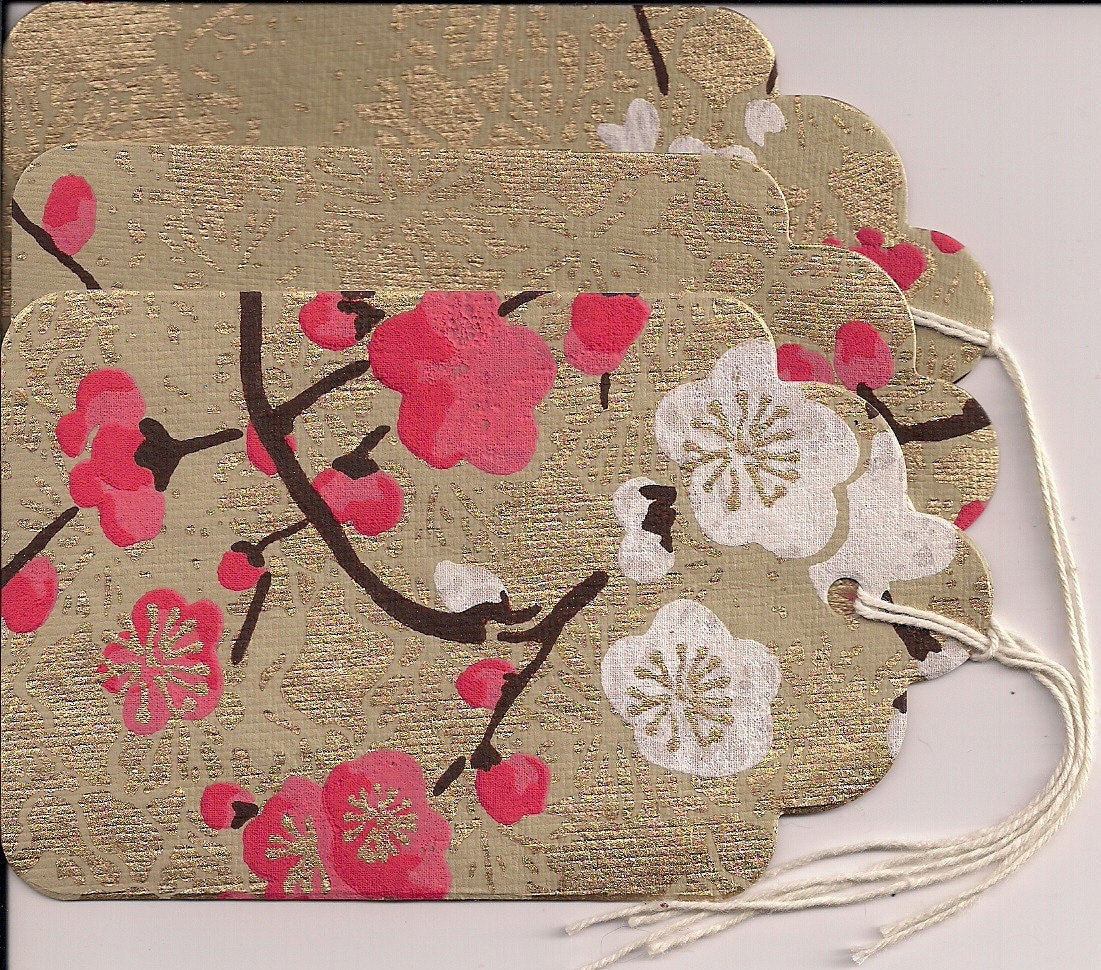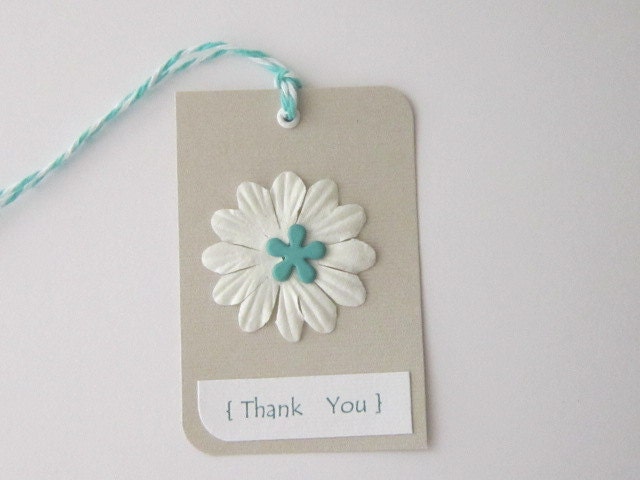 Enjoy!